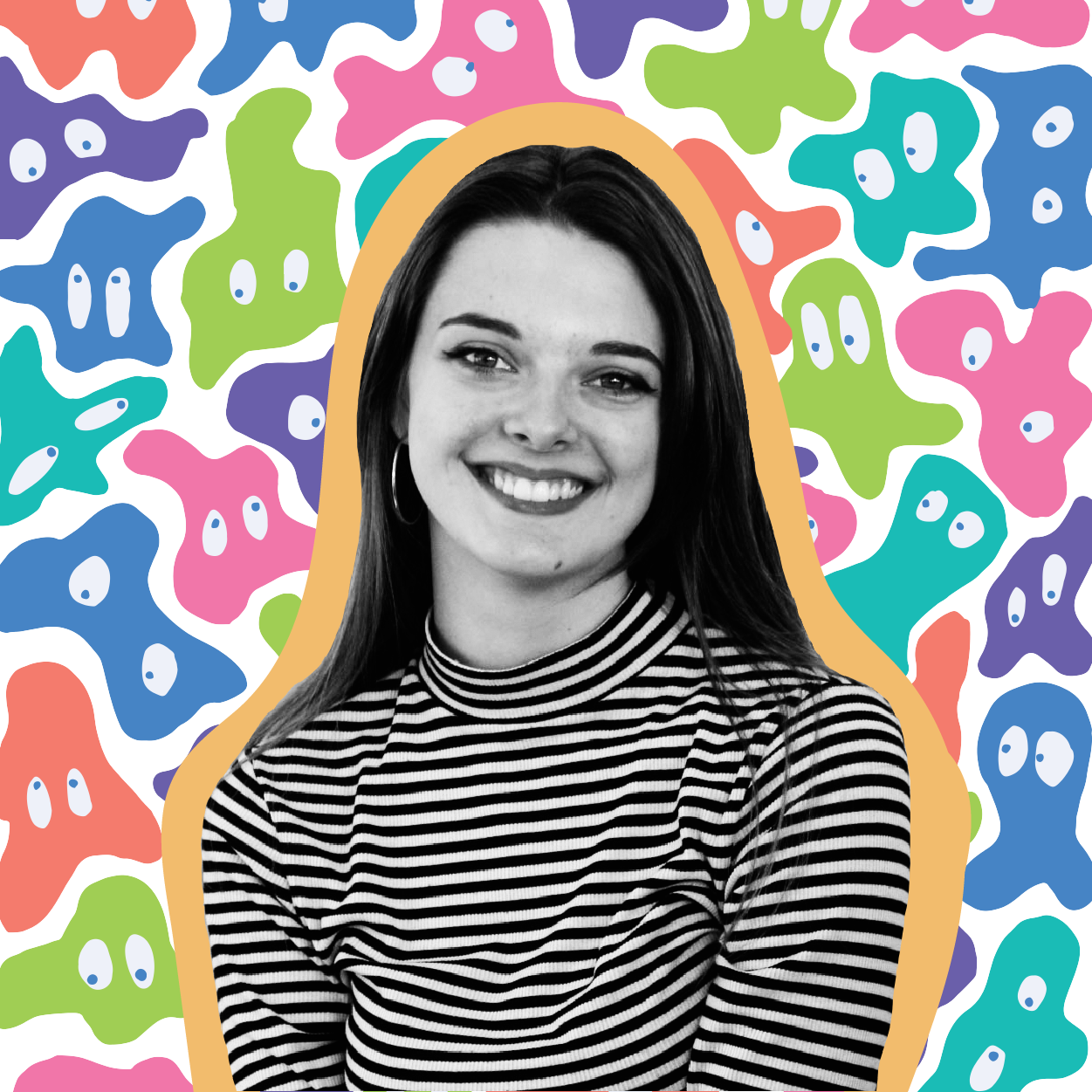 Hi there! I'm Sarah Hamilton, I'm a visual designer currently based in San Francisco. I graduated summa cum laude from the University of San

Francisco

 in 2020 with a BA in Design. I was born and raised in Portland, Oregon, and I'm lucky enough to spend time in both amazing cities. In my free time, I love to explore the outdoors, doodle in my sketchbook, and hang out with my cat. 
You can view my resume

here

.