Senior Thesis Project 

•

 2020 

•

 Publication Design
My Nature Journal is an

interactive

children's workbook that aims to foster a positive relationship between the child and the natural environment around them. The journal is divided into six topic sections, which include animals, plants, water, air

,

food and waste. Each page is filled with colorful illustrations and plenty of opportunities for the child to complete activities and share their experiences through investigations, drawings and journal entries.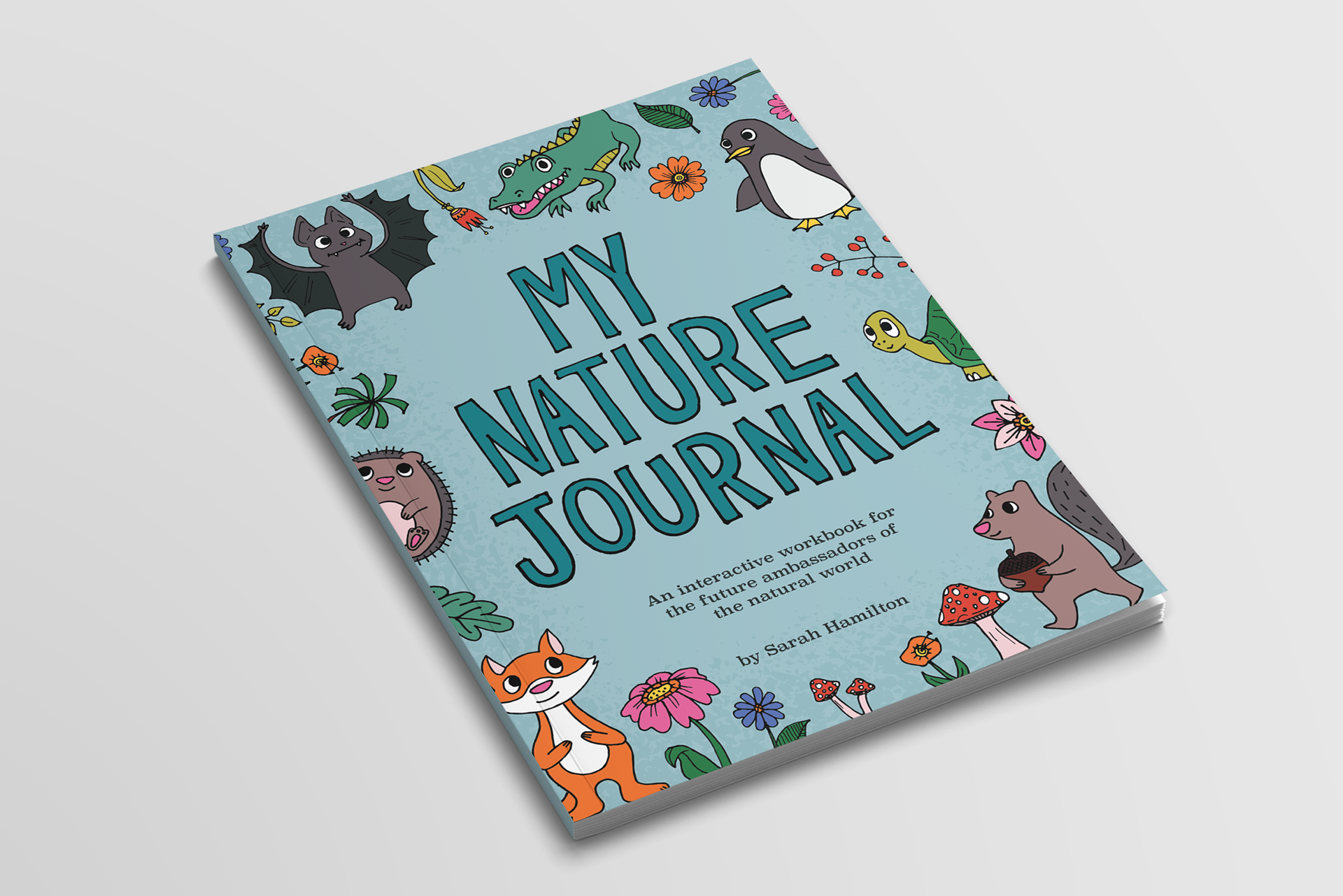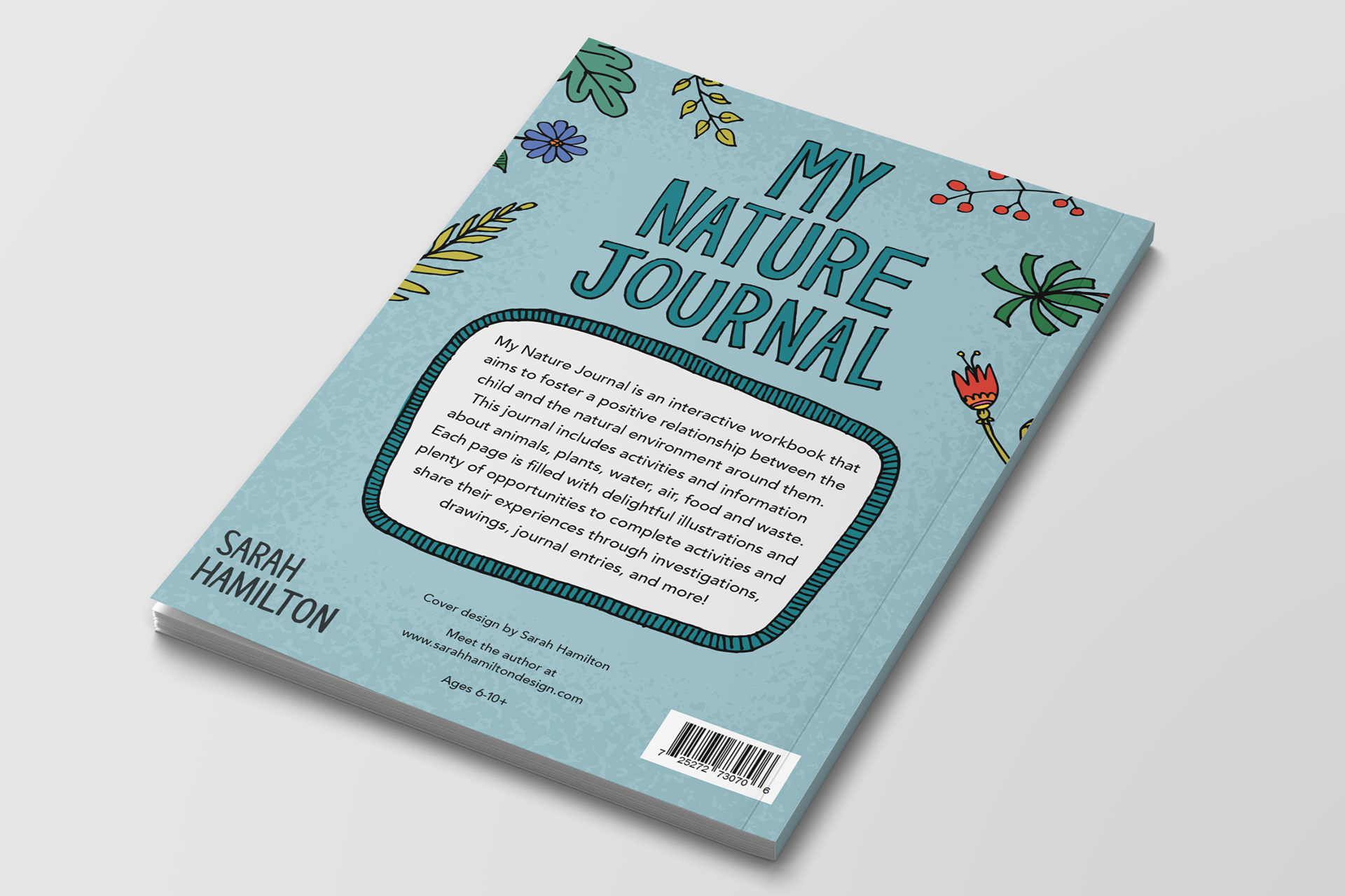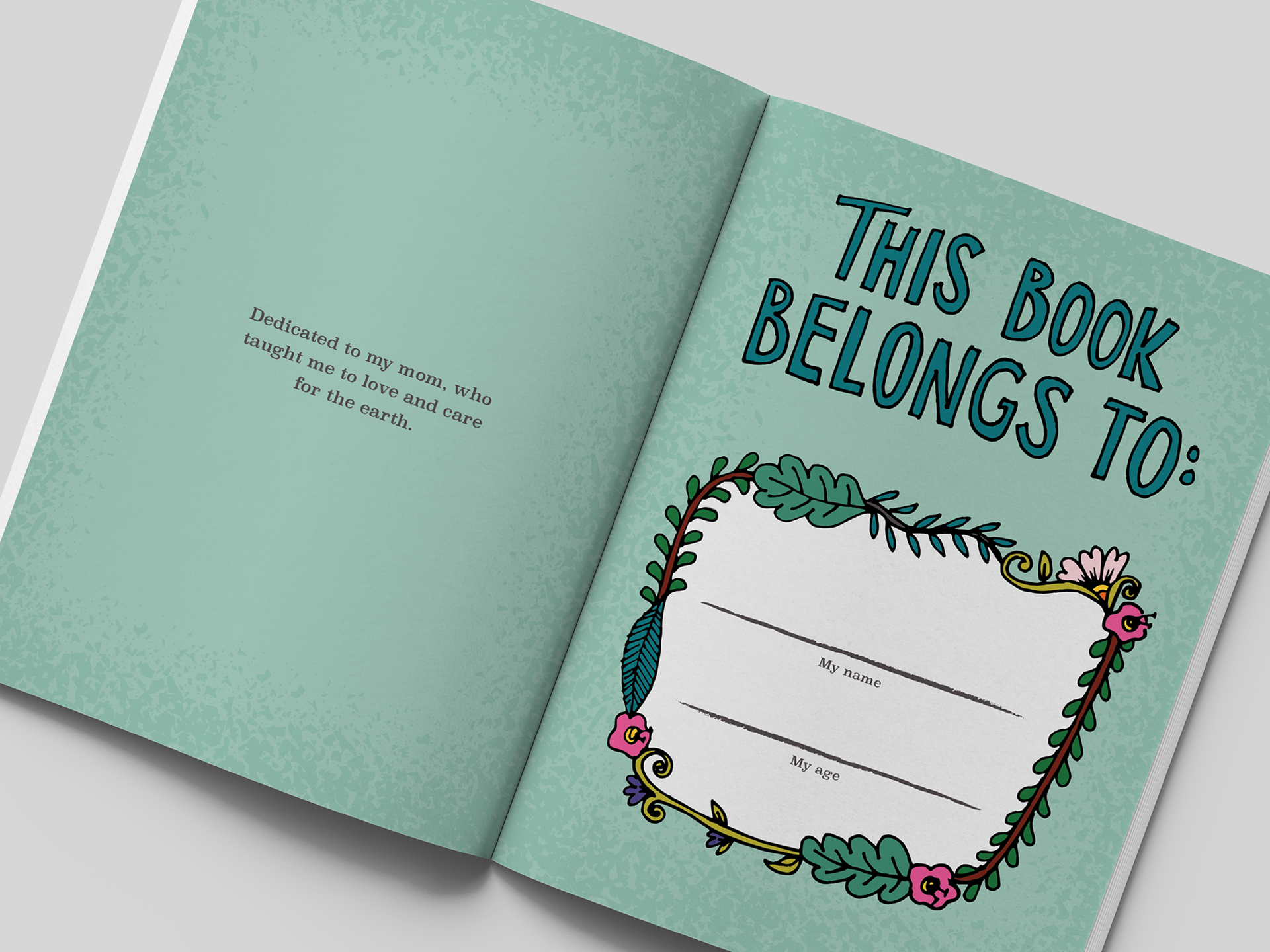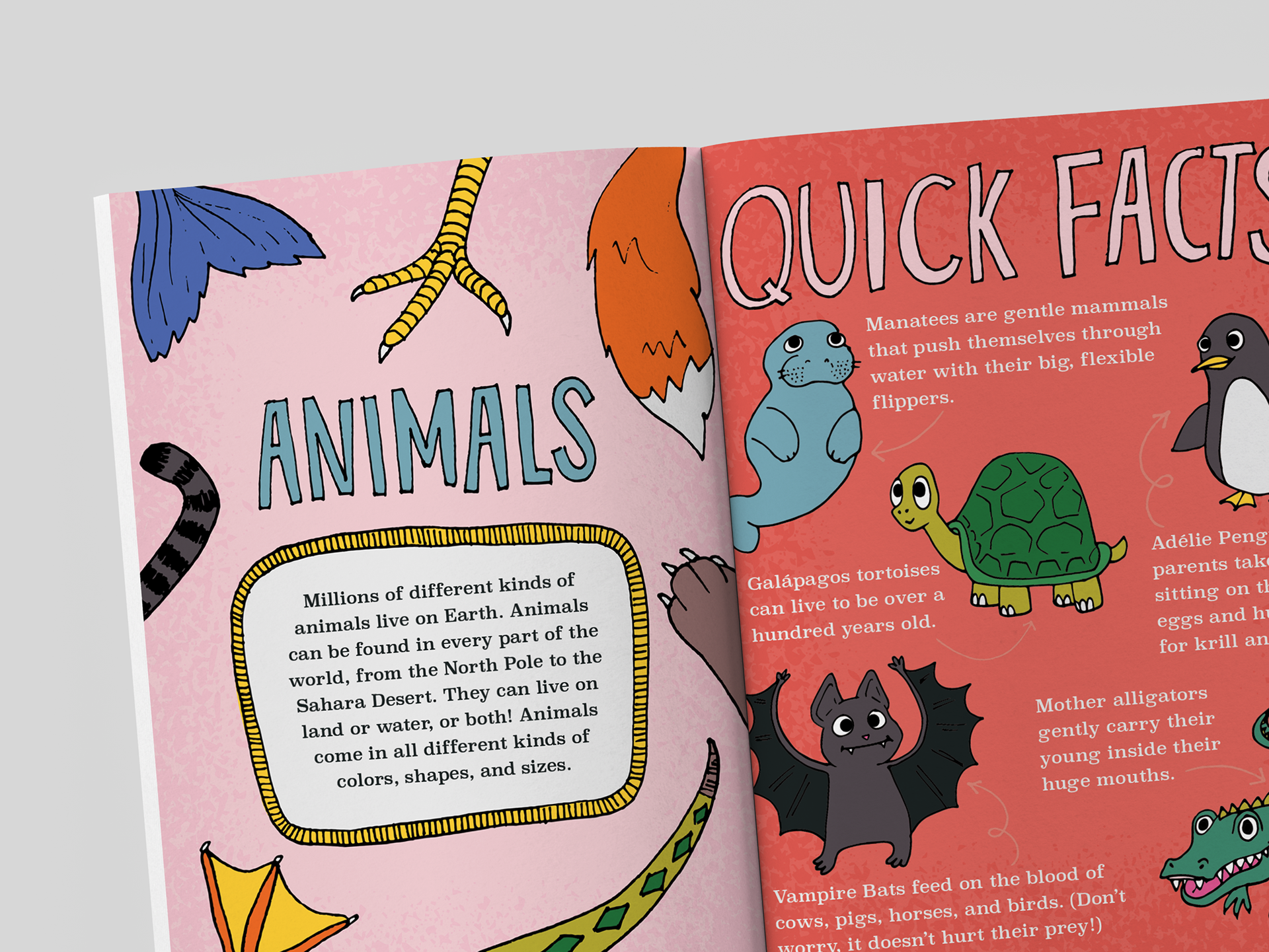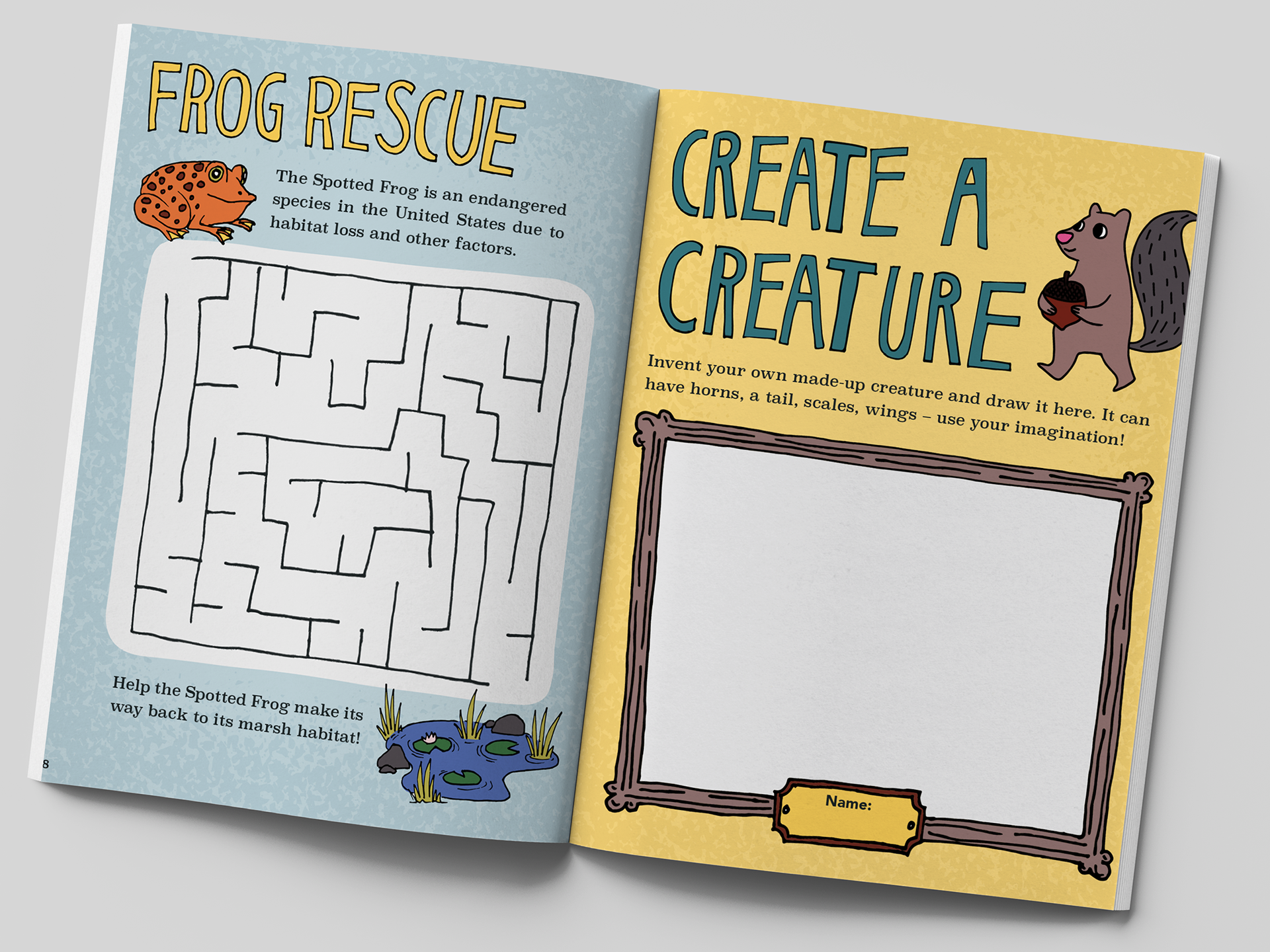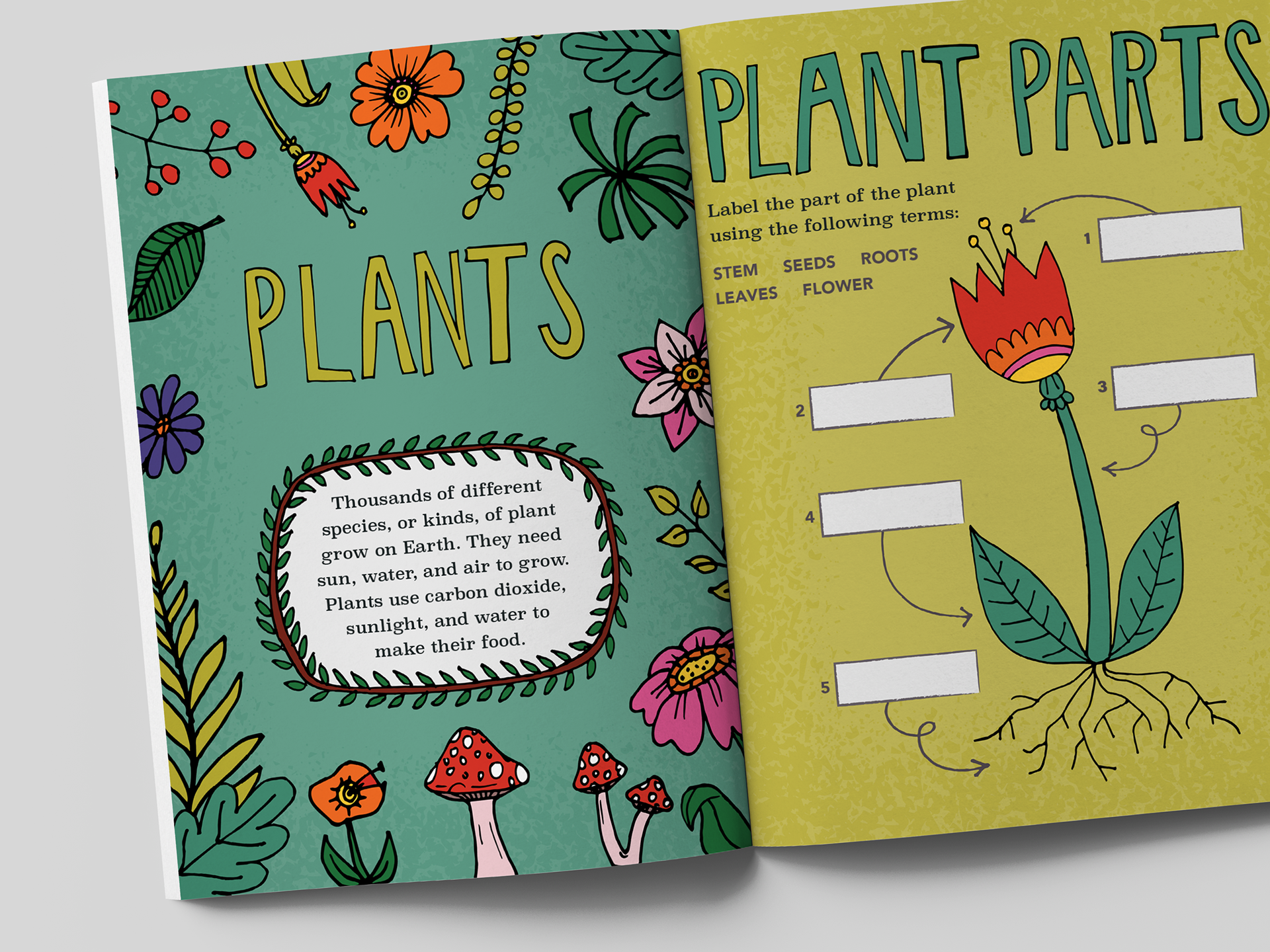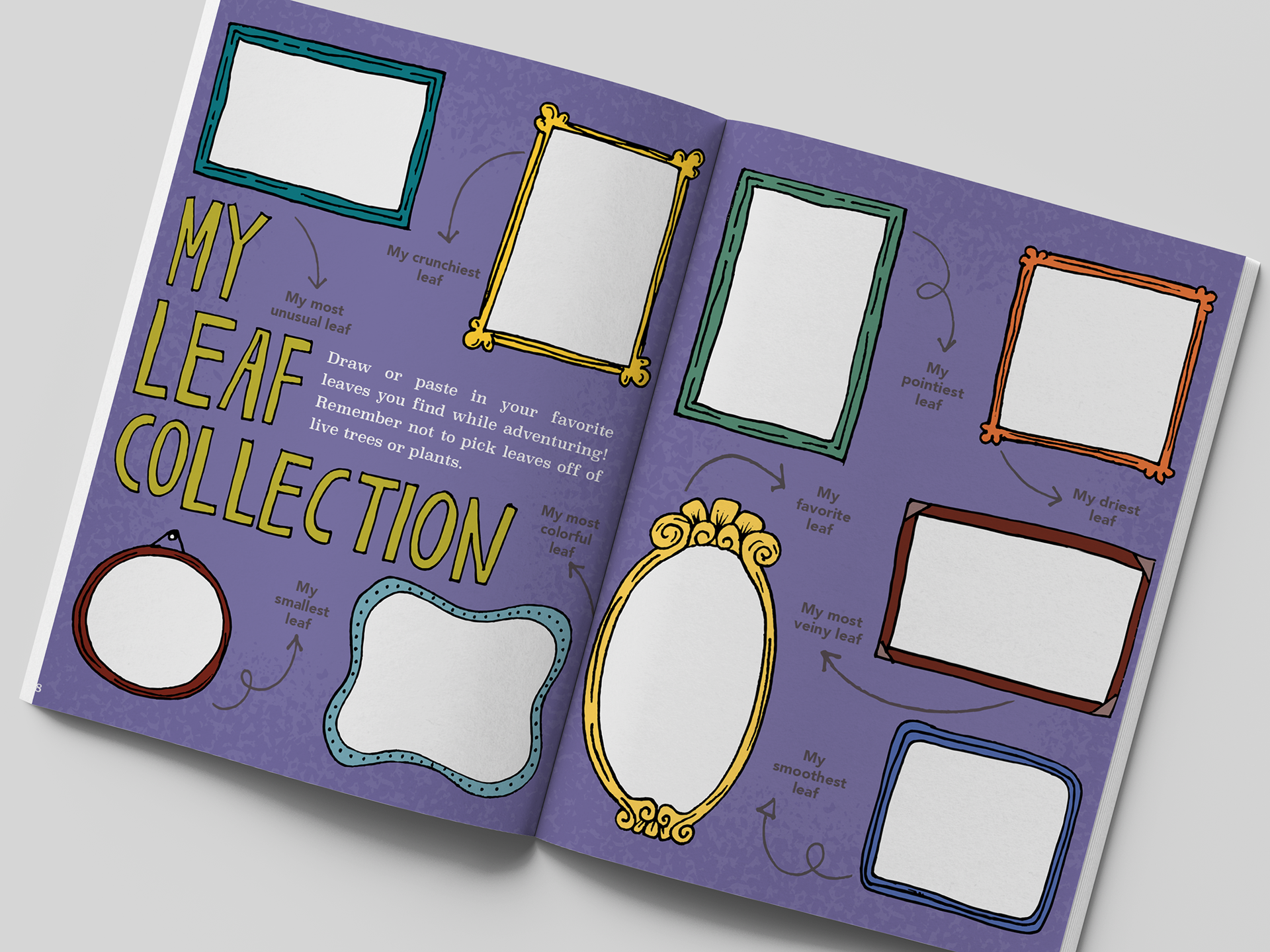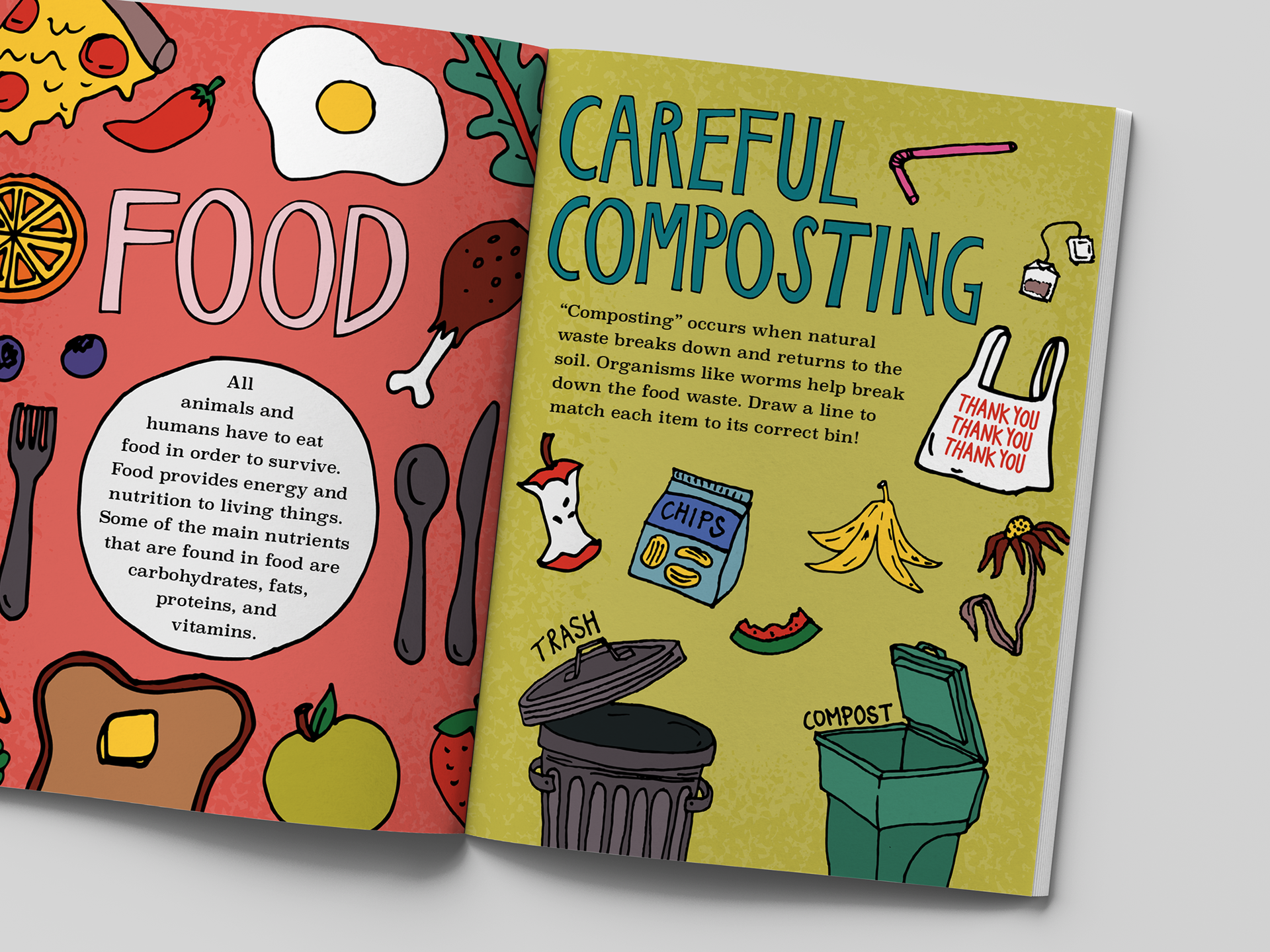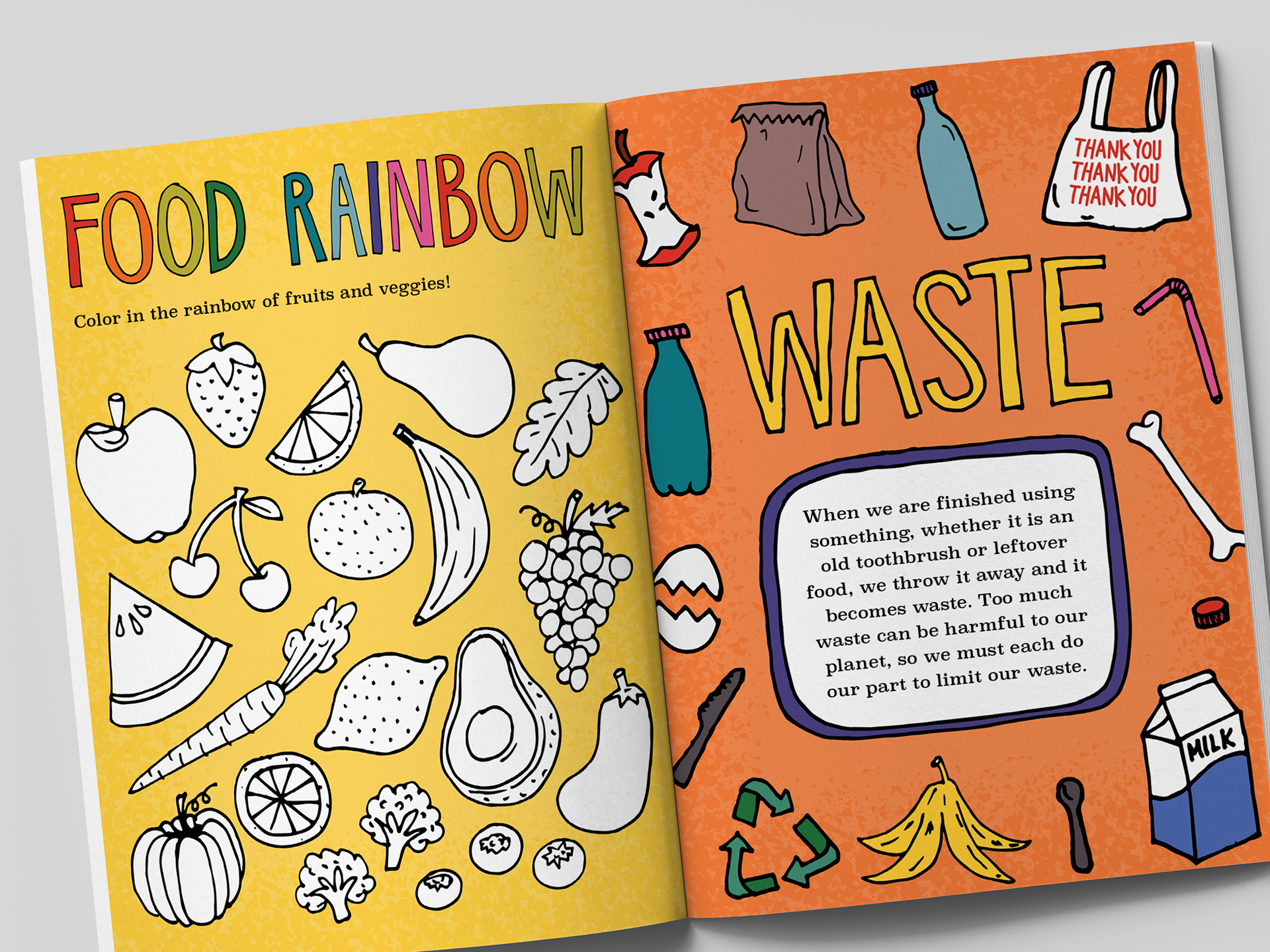 [EDIT LATER]
The idea for this project is to create an outdoor workbook/guidebook for children ages 4-10. Growing up, spending a lot of time in nature was a positive formative experience for me, and with the majority of children residing in cities today, I believe it is crucial that kids spend time outdoors away from screens. My workbook would be informative and interactive, with facts about local wildlife as well as places for the child to write and draw in the book. I love to illustrate plants and animals, so the book would feature many woodland characters (similar style of squirrel). If time permits, I would like to expand the project to include things such as colored pencils/crayons, and possibly an interactive web or mobile game.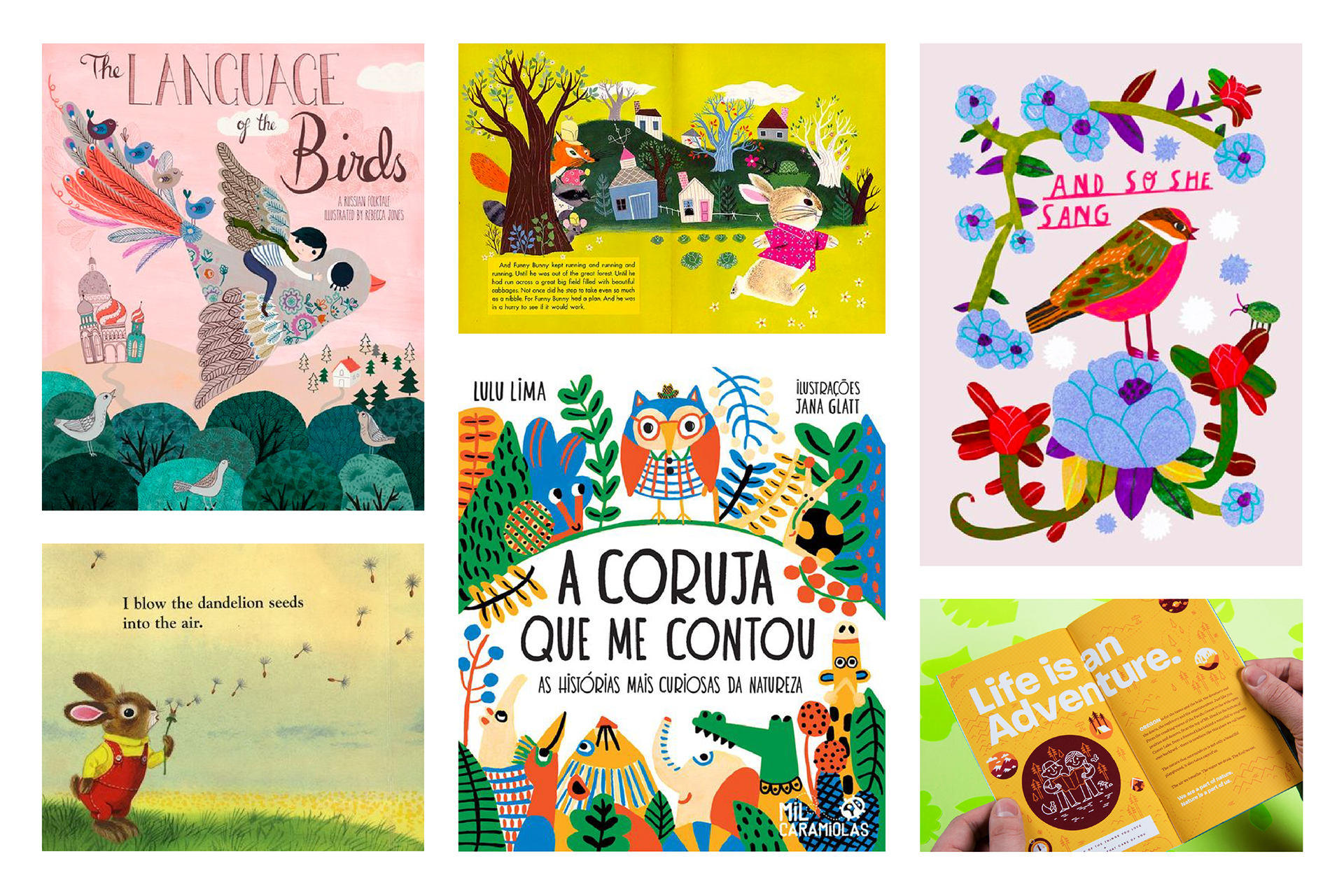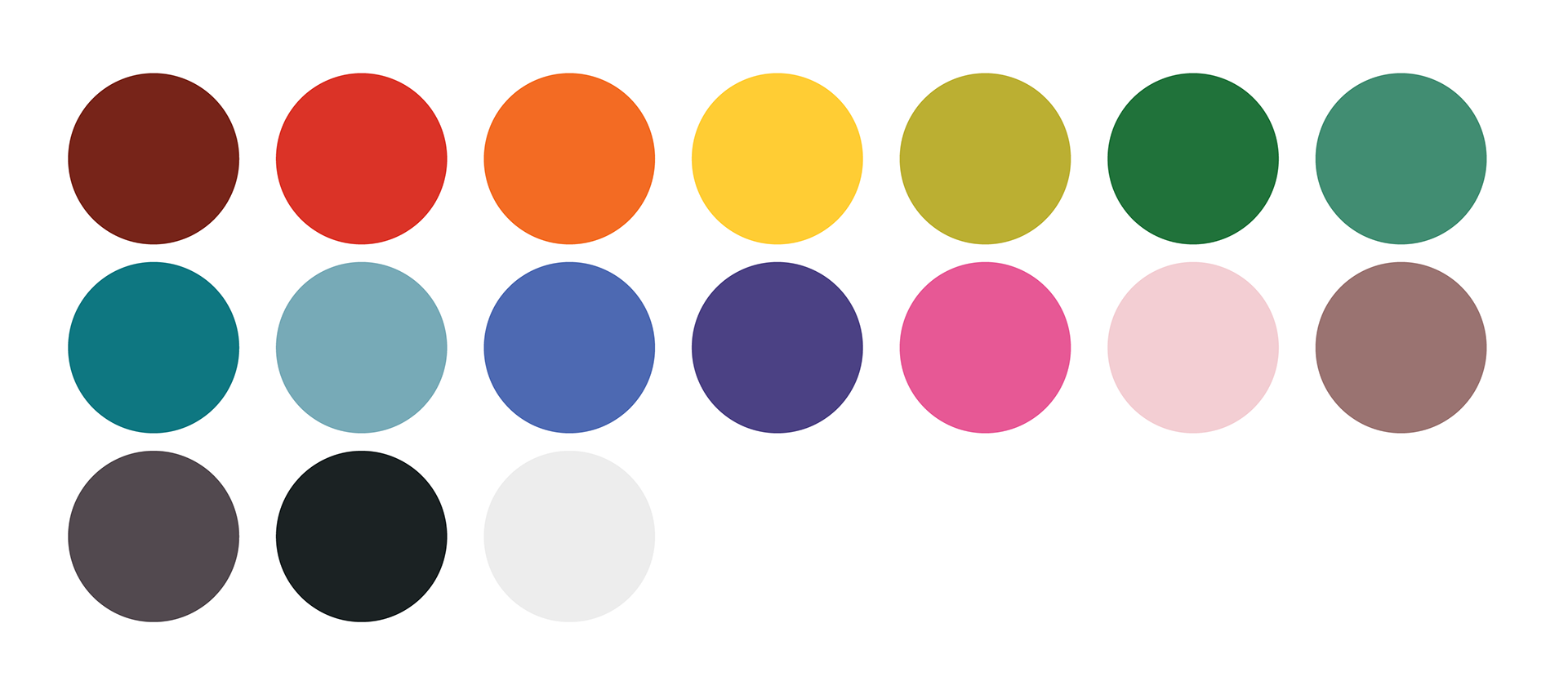 Book Mapping + Page Sketches